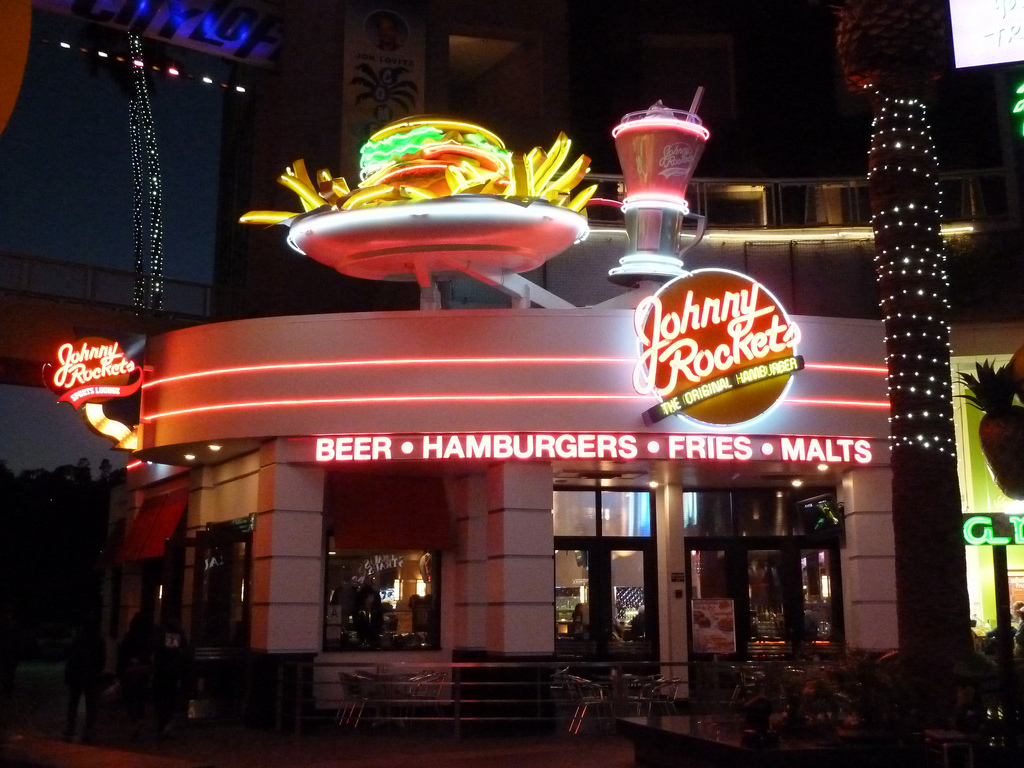 Custom Home Development
The Kalt Group have custom designed and constructed a collection of high-quality crafted homes that range from 2,000 square feet of living space up to an excess of 11,000+ square feet. From its conception to its completion, many clients have chosen to contribute significantly during the process, while others have had minimal involvement, leaving full-control to The Kalt Group.
---
Commercial Development
The Kalt Group is presently in the process of acquiring and managing commercial properties, soon to be occupied by diverse businesses such as restaurants, law firms, medical offices and retail stores.
---
Multi-Family Home Development
The Kalt Group will soon utilize their 60+ years of knowledge and experience of the combined real estate, management and construction industries. They are expecting to establish multi-family home developments during the upcoming years.
---
Syndication
Throughout the years, The Kalt Group has thrived due to their ability to work together successfully as a team. Through the firm's years of experience, it has become apparent that collaboration amongst individuals have yielded the most promising and lucrative results. Life-long relationships have been developed with banking personnel, city officials, designers, contractors, and investors. Thus, The Kalt Group openly welcomes partners to explore, finance, and facilitate large-scale projects with.