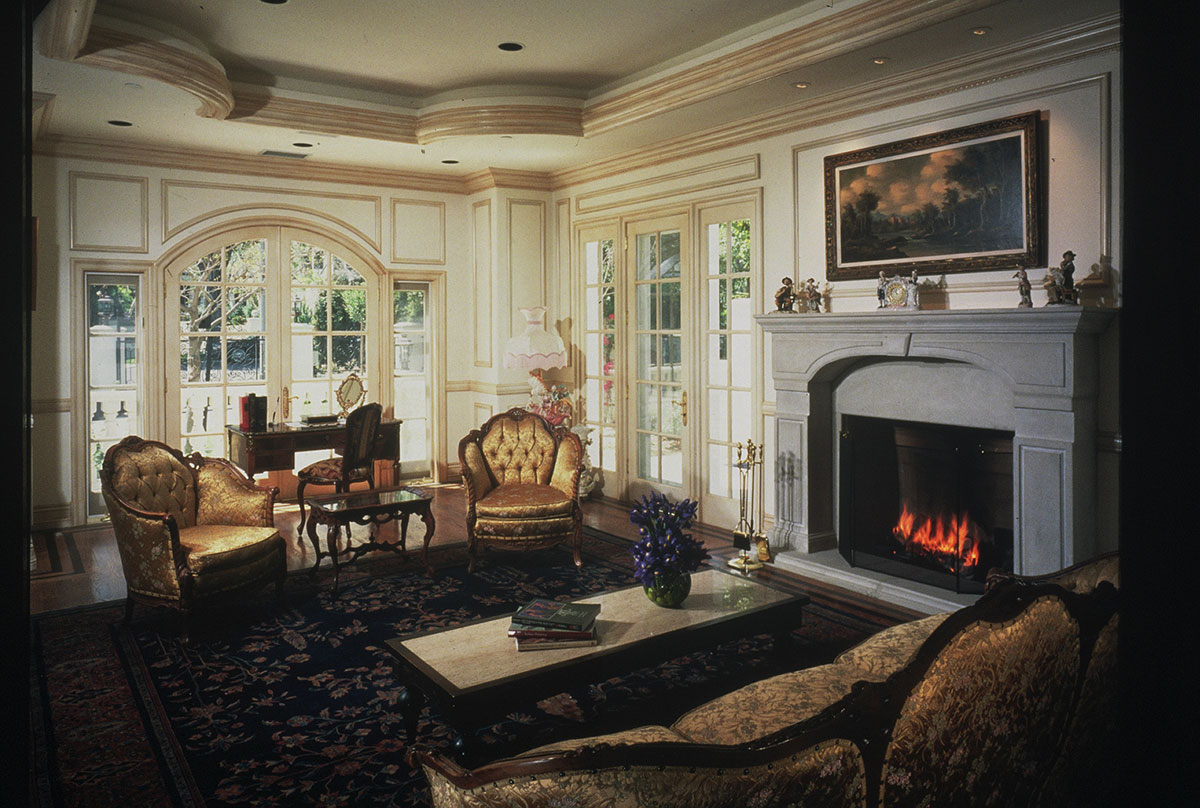 Casa Blanca Construction and Development, Inc. (CBC), a fully-licensed, bonded and insured subsidiary of The Kalt Group that was established in 1997. CBC oversees and coordinates all aspects of each individual project including: securing affordable and quality bids, creating all construction schedules, budget analysis, and finalizing plans and permits.
CBC works intimately with all parties involved on each project such as: vendors, architect, designers, and property owner(s) to ensure proper communication, efficiency and client satisfaction.
CBC's past projects include: recreation centers, private schools, restaurants, retail stores, office space, apartment buildings, condominiums, new home construction and Remodels.